Greeters with Redding Rodeo and Golden Valley Bank
Greeters with Redding Rodeo and Golden Valley Bank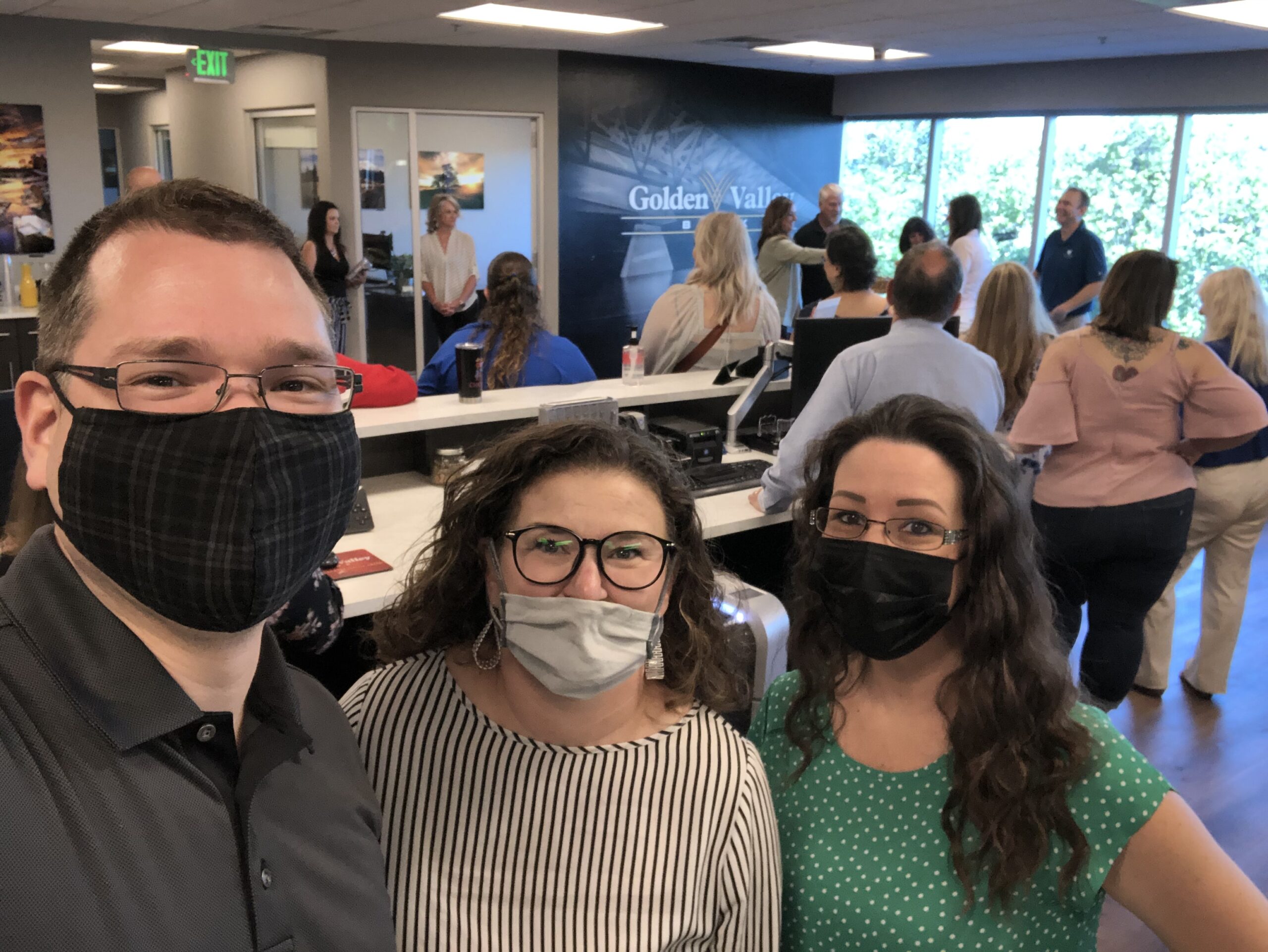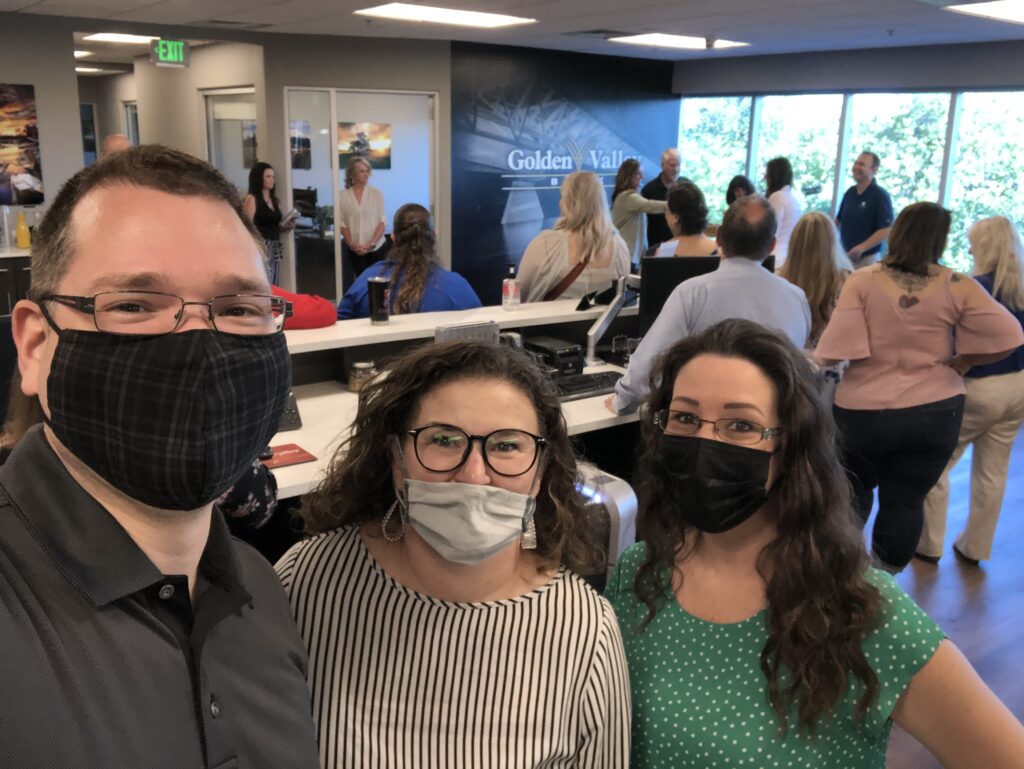 Roslyn Home Care team members Teresa, Alexis, and James attended the Redding Chamber of Commerce Greeters event on April 29 hosted by Redding Rodeo and Golden Valley Bank (GVB) at the GVB location overlooking the Sacramento River off Hemsted.
We were afforded the opportunity to introduce ourselves to a room full of professionals and network with some of the excellent business owners and members of Redding Chamber of Commerce!
We are ready to partner with the community to provide excellent care for those who need assistance

– James
It was fascinating listening to the trials and tribulations of the Redding Rodeo for all that they went through in the past year and to hear their plans for 2021. As they explained, over the past year they had to make some very difficult decisions regarding planning and presentation of their events to the public. Working with county officials and state regulators the Rodeo navigated many fluidly changing requirements and ultimately decided not to hold the rodeo in 2020.
This year they are raging back! The rodeo will be a fun family event with full social distancing precautions and many options for families to choose what is best for their health. Many areas have been expanded to offer more space, additional viewing areas with TV screens, as well as capacity limited stands will help protect fans.