A comprehensive list of suggested materials to use in order to prepare for emergencies in one's home and for their families.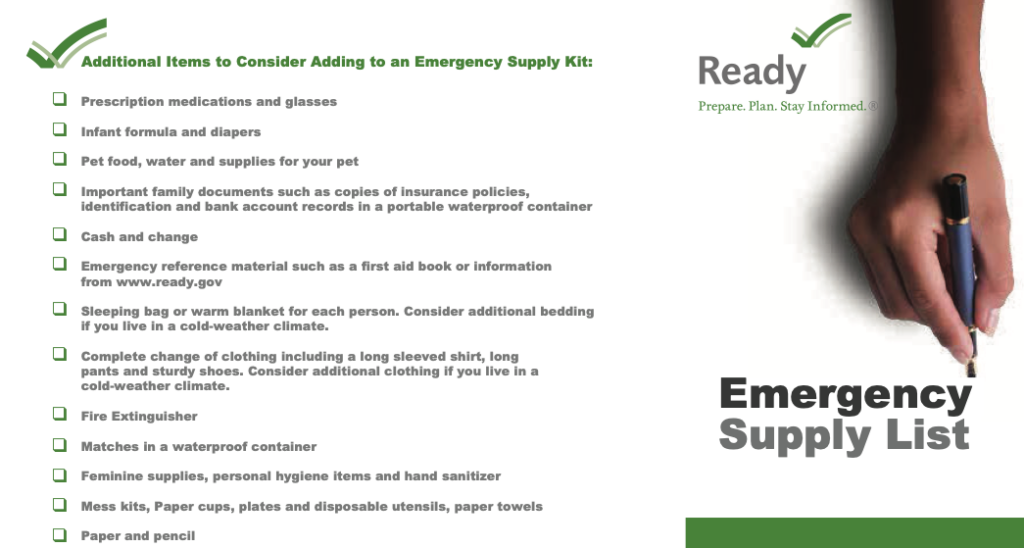 Complete this brief form to be directed to the PDF download!
We would love to hear from you, but we also know that some visitors may not want to have us contact them just yet. We understand and want to reach out when it is a good time to begin the right discussions. If you would like to view and download the document above without completing the contact form above click here to be redirected. We look forward to working with you soon.