Companionship and Personal Attendants
Sometimes companionship is enough. As our needs change it is helpful to know Roslyn Home Care has a team of professional caregivers available for companionship and as personal attendants, as well as support staff who can monitor and modify services. Start with companionship and add or remove support services as needed to find the right balance.
Companionship and Personal Attendants are different than caregivers. Where caregivers focus on managing activities of daily living, such as showering, eating, dressing, grooming, etc – companionship and personal attendants focus their time on activities with the client. Shopping, running errands, and participating in games and entertainment activities are a large part of this service. Many clients are feeling lonely or unmotivated to go out and socialize, we try to take steps to encourage socialization and daily activities to help our clients live a full and rich life.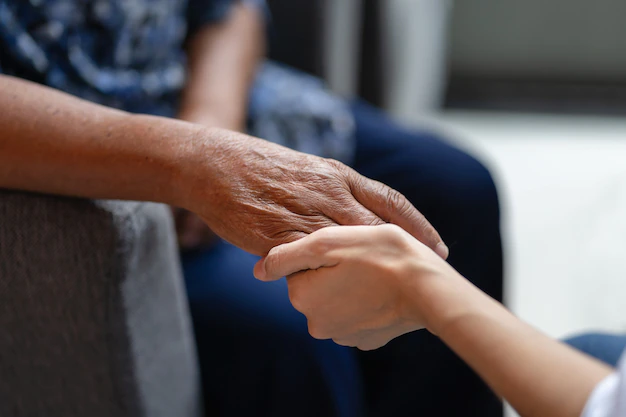 Companionship and
Personal Attendants
Roslyn Home Care has a team of compassionate dedicated caregivers and personal attendants who truly believe in helping our clients. We strive to be Redding's home care and elderly care resource. Our at home and companionship services give you peace of mind knowing there is someone to help at a moments notice.
Schedule an appointment with of our care coordinators today. Our companionship and personal attendants are available 24-hours a day 7 days a week. We offer flexible hours, in home service, as well as personal attendants and caregivers who can assist with shopping, errands, and other daily activities. Check out some local Redding events and call us for a caregiver or personal attendant to join you.
We are pleased to provide companionship and personal attendant services in Redding, CA including parts of Shasta County and neighboring Tehama County. Our caregivers can travel to you and provide the care you need today.
We have experience in all types of care and many types of individuals and lifestyles. While we must ensure our caregivers, personal attendants, and support staff are safe, we are dedicated to respecting the choices of our clients in how they choose to live.

Debbie Bird, Nurse Case Manager
Our team members are highly trained and ready to assist in a variety of ways. In addition to resources we can provide, Roslyn Home Care is also aligned with many community resources to make life a little easier. Our team is standing by to answer your questions, contact us today.
Serving Redding, CA – Parts of Shasta County and Tehama County